2015 install training! 25 installers In our warehouse learning industry best practices.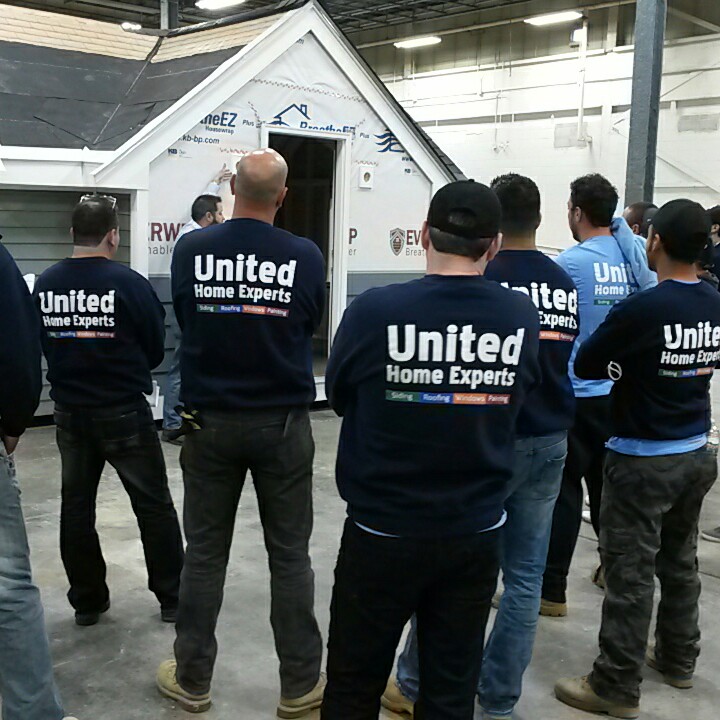 our training house is better than most sheds! we built this for siding, roofing, window installation training.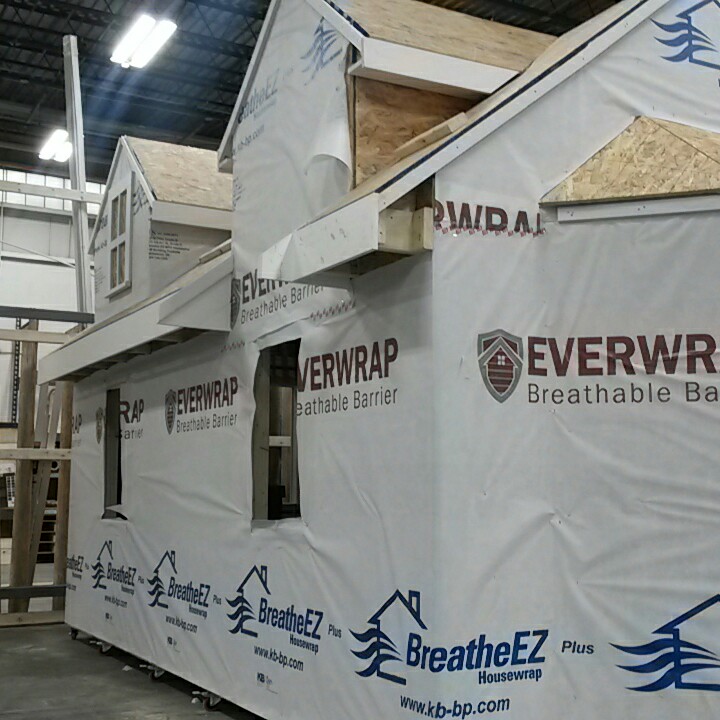 In our new warehouse we can handle over 100 windows and doors at a time. In 2015 we anticipate over 1500 will make a pass through en route to customer homes.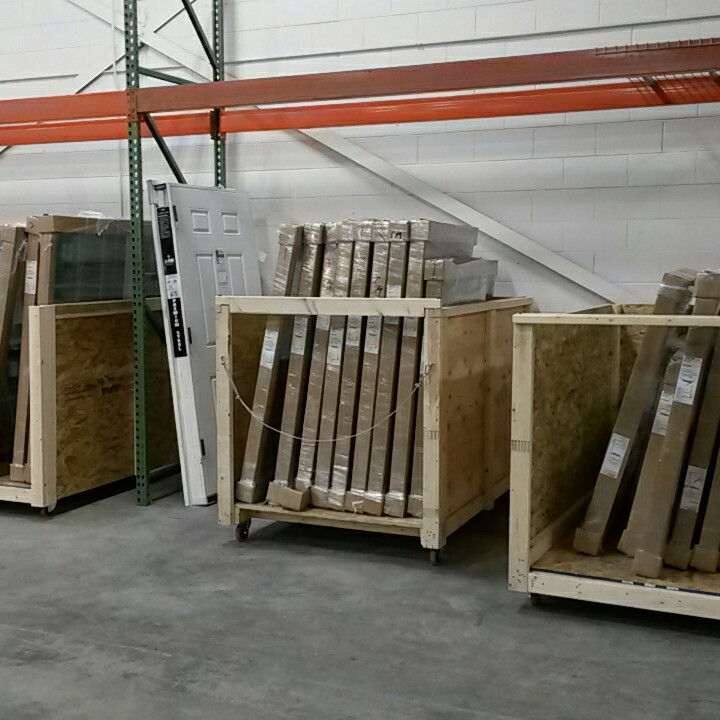 Forklift training in our new warehouse.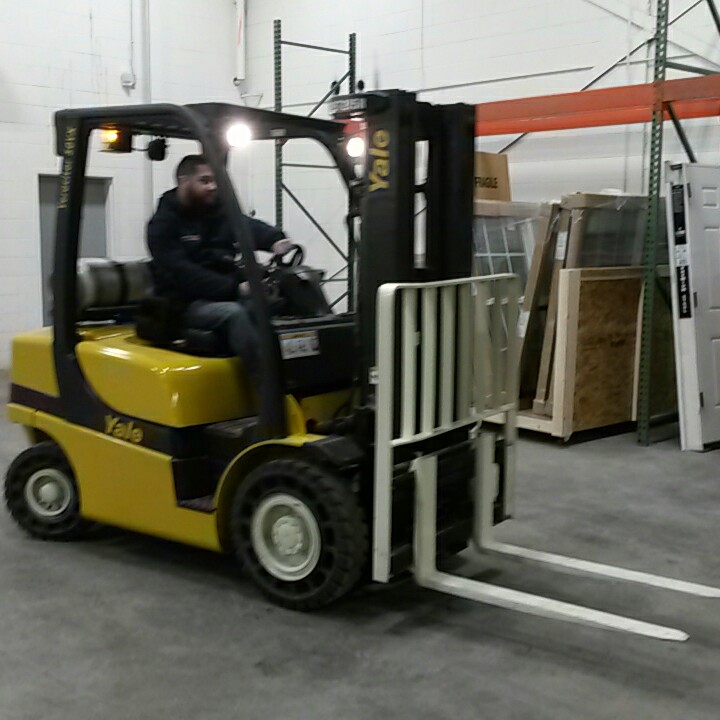 skylight